Turning geospatial data into valuable information.
Geospatial Intelligence is your leading provider of high-resolution optical and radar satellite imagery.
Based in Canberra and proudly Australian-owned, we've solidified our position as key contributors to the Australian earth observation, space, and spatial community.
With our team of seasoned geospatial professionals and leading satellite imagery providers, we offer proven capabilities in satellite imaging, environmental monitoring, defence, intelligence, natural disaster response, and more.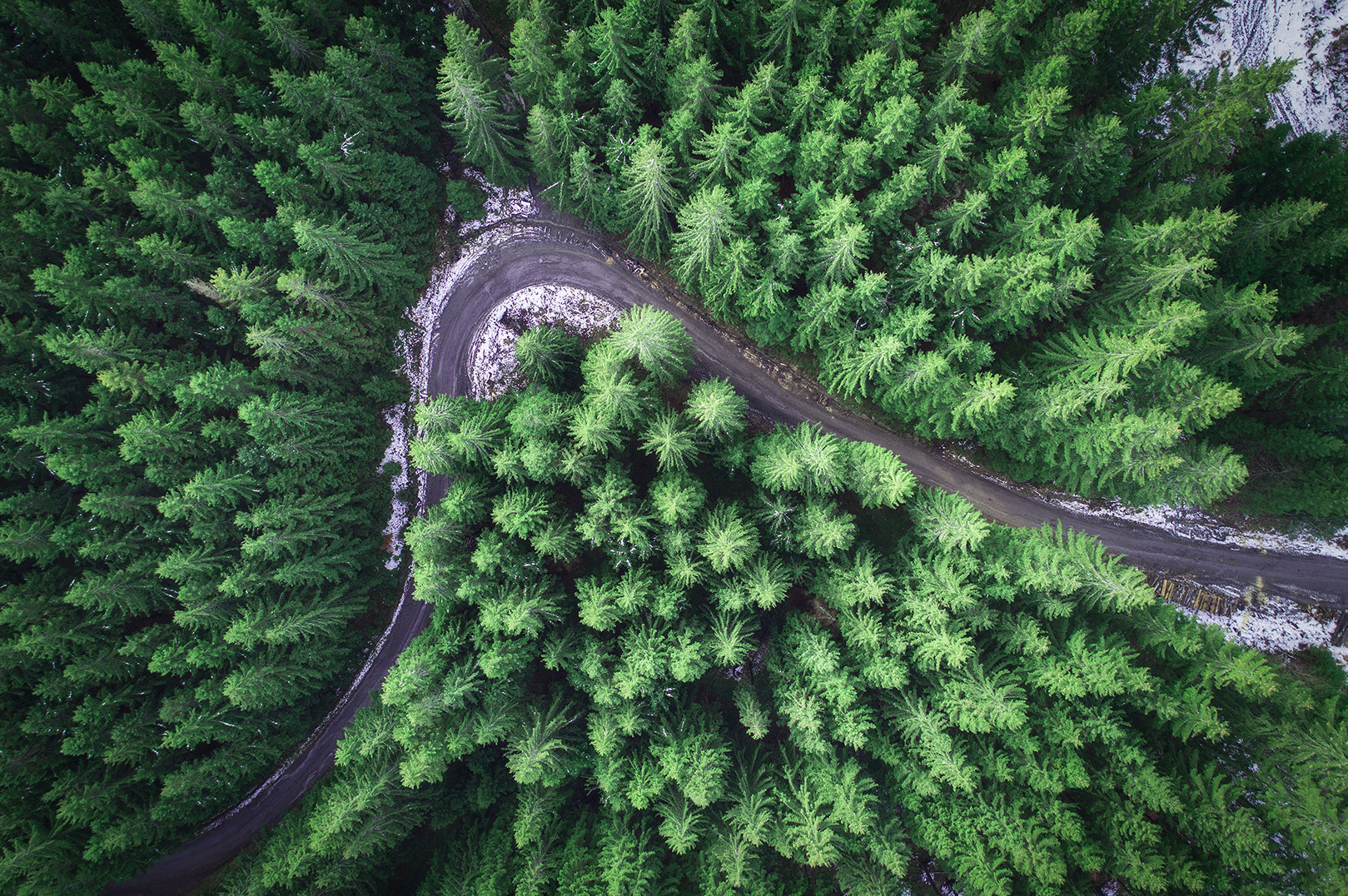 Utilising advanced AI and machine learning, we transform vast amounts of information into actionable insights that help navigate the world's most complex challenges.
Our capability to directly task satellites enables us to acquire imagery tailored to your requirements. Once captured, imagery can be delivered in a ready-to-use format or integrated with supplementary data and analysis to produce a value-added solution.
Through innovative and objective intelligence, we can untangle complexity to build a better world.
Whether it's addressing climate change, global health, our natural resources, or national security, we provide the clarity of real world intelligence to inform real world decisions.
Our Capabilities
At Geospatial Intelligence, whether its sourcing existing solutions or developing bespoke ones, we tailor our approach to meet your specific requirements.