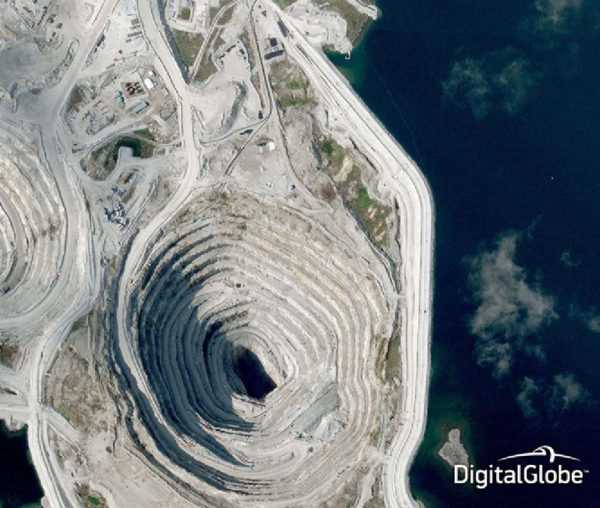 QuickBird
Very high resolution (55cm) panchromatic imagery
Panchromatic and multispectral
+13 years of operational imagery available
Decommissioned in 2015
Product Description
QuickBird
QuickBird was a high-resolution commercial earth observation satellite, owned by Maxar, launched in 2001 but decommissioned in 2015.
The QuickBird satellite collected image data at 0.55 m (panchromatic) resolution at 400 km altitude, and 0.61 m (panchromatic) resolution at 450 km altitude. At this resolution, detail such as buildings and other infrastructure are easily visible. This satellite was an excellent source of environmental data useful for analyses of changes in land usage, agricultural and forest climates. QuickBird's imaging capabilities applied to a host of industries, including oil and gas exploration and production (E&P), engineering and construction and environmental studies.
Whilst QuickBird Satellite was decommissioned, achieved imagery dating back to 2002 available for purchase. This satellite is one of only a few high-resolution sensors to have an archive of seamless world coverage.
Provider
Maxar
Satellite/Constellation
QuickBird
Resolution (Panchromatic)
0.61 m GSD at nadir, Altitude 450 km;
0.41 m GSD at nadir, Altitude 300 km
Resolution Multispectral
2.44 m GSD at nadir, Altitude 450 km;
1.63 m GSD at nadir, Altitude 300 km
Geolocational Accuracy CE 90 (without ground control)
23 m CE 90
Swath
16.8 km at nadir, Altitude 450 km;
11.2 km at nadir, Altitude 300 km
Spectral Bands
Panchromatic + 4 Band MS: Blue, Green, Red, NIR
Revisit Frequency
1 – 3.5 days