Domains
At Geospatial Intelligence, we're dedicated to harnessing the power of cutting-edge geospatial technology and data analytics to provide invaluable solutions across a diverse array of domains.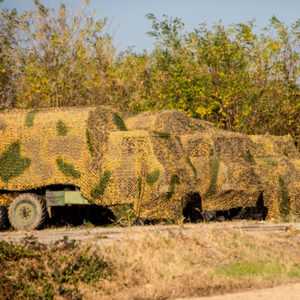 Defence and Security
Geospatial Intelligence assists clients to enhance operational decision making with improved situational awareness. By fusing open source feeds with imagery intelligence, our team find solutions to complex problems. Our specialist technical expertise in the security domain identifies actionable intelligence. Services include tailored reporting for planning purposes or fast response to an emerging risk.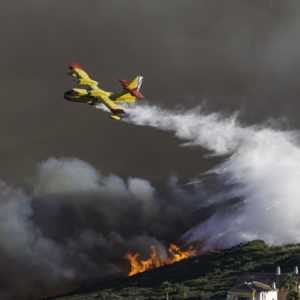 Emergency Management
Whether it is a bushfire, cyclone, earthquake or flood, imagery and geospatial analysis is a crucial element in determining the extent of damage a crisis may cause. Geospatial information augments a user's ability to strengthen public safety, identify risks, coordinate resources and shape the response to an emergency. Geospatial Intelligence's imagery and geospatial analysis ensures clients are highly informed when formulating an emergency action plan and evacuation routes, or implementing a strategy to increase resilience against unexpected disasters.
Maritime
The detection of unlawful fishing, oil spills and other illicit activity may require area monitoring or a quick reaction to a looming hazard. Geospatial Intelligence uses imagery, automatic identification systems and programmed detection algorithms to track vessels and report on their activity. Our services allow clients to enhance safety at sea and the protection of marine resources.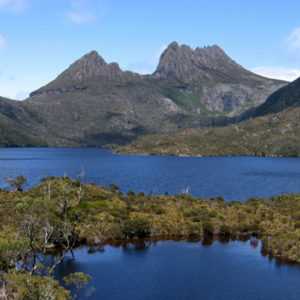 Climate Change and Environment
Imagery is often the best way to strategically monitor human impact. Geospatial Intelligence's data and analytics services cover object feature extraction and spectral classification for vegetation mapping. Applications include carbon abatement projects, managing water quality, forest mapping, surveying urban areas, preserving heritage sites and monitoring offshore reefs. Our team assists our clients to protect and conserve the environment.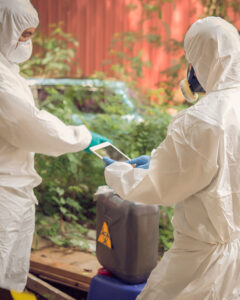 Global Public Health Solutions
Our expertise spans disease monitoring, epidemiological analysis, disaster preparedness, and response. We empower organisations and governments to enhance public health systems, track disease outbreaks, and optimize resource allocation. With Geospatial Intelligence, you have a trusted partner dedicated to improving global public health. We provide actionable intelligence and innovative solutions for a healthier, safer world.
Mining and Resources
Geospatial Intelligence sources data that can be used as efficient and effective tools to minimise cost and risk in the resources sector. Our team can detect subsidence, map geology, monitor site regeneration, plant growth and underperformance and assist with asset management. This can assist users in determining the feasibility of a venture, discovering areas of exploration, improving logistics, increasing harvest yield and quality, increasing safety, or adhering to environmental regulations.
Let us help you with your geospatial requirements
At Geospatial Intelligence, we're committed to empowering our clients across diverse sectors, enhancing decision-making, and contributing to a more secure and sustainable future. Whether you're in defence and homeland security, emergency management, maritime operations, environmental preservation, infrastructure development, or resource management, our expertise is tailored to meet your unique requirements.
To discover how we can tailor solutions to your specific needs and take the first step toward a more informed and secure future, contact us today.