Decoding the world to inspire tomorrow.
At Geospatial Intelligence we stand firm in our belief: that through innovative and objective intelligence, we can untangle complexity to build a better world.
About Us
Founded in 2002, and 100% Australian-owned and staffed, Geospatial Intelligence is your leading provider of high-resolution optical and radar satellite imagery.
With our team of seasoned geospatial professionals and leading satellite imagery providers, we offer proven capabilities in satellite imaging, environmental monitoring, defence, intelligence, natural disaster response, and more.
We drive ourselves to be at the forefront of geospatial information and analytics, and strive to be the premium Australian company for the provision of innovative solutions to geospatial challenges.
At the heart of our work is a commitment to: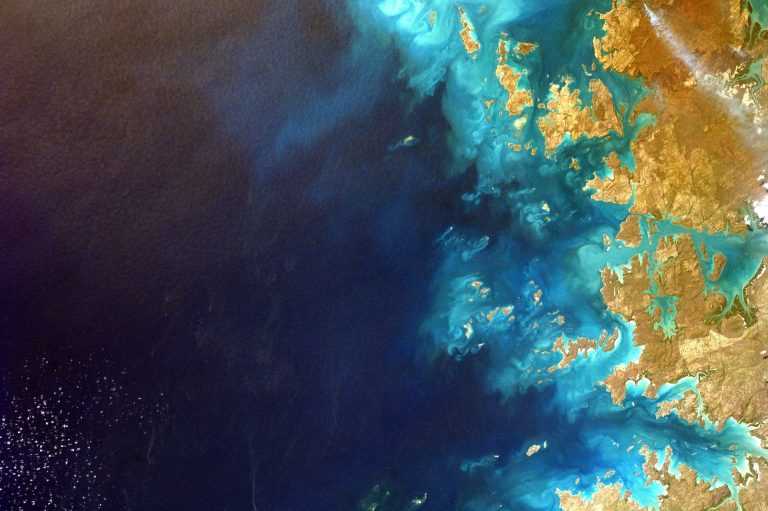 Our Approach
We bring together a highly qualified team of experts who are dedicated to understanding your unique geospatial needs and challenges. We pride ourselves on our commitment to:
Data Sourcing: Our team sources the most up-to-date and relevant data to serve as the foundation of our solutions.
Creative Expertise: We employ creative thinking and utilise cutting-edge analysis tools to transform raw data into meaningful insights.
Tailored Solutions: Each solution we provide is carefully crafted to address your specific requirements.
Our Foundations
Our track record has built us a strong reputation for delivering innovative, responsive and effective geospatial solutions and applications that consistently exceed our clients' expectations. The key to our business success is a combination of our:
Client Focus: Putting your needs first in every project.
Quality Service: Consistently delivering high-quality service.
Specialist Expertise: Bringing specialized skills and knowledge to every task.
Strong Relationships: Building lasting connections with our clients.
Reputation for Creativity and Reliability: Earning trust and recognition for our innovative and dependable solutions.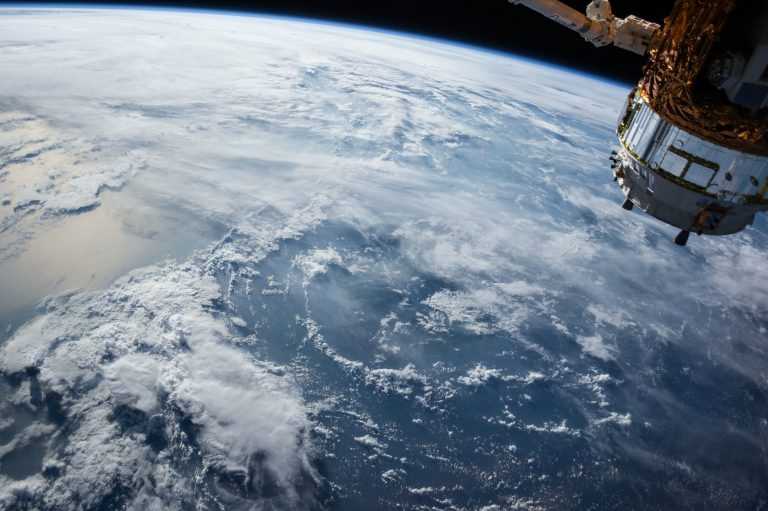 Frequently Asked Questions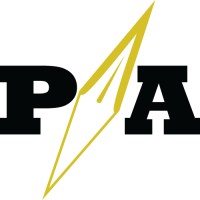 PressAtlas
PressAtlas is powered by Mercury a global, high-volume open-source data collection and processing system that provides geospatial metadata and AI information extraction for analysts.